Welcome to Braff, Harris, and Sukoneck

The firm of Braff, Harris and Sukoneck is widely recognized as one of the leading civil defense firms in northern New Jersey and New York. Our attorneys are impressive individuals, ready to fight for the outcome our clients deserve. We are a law firm composed of proficient partners and experienced associates, who work together to give our clients continued attention to obtain the right result.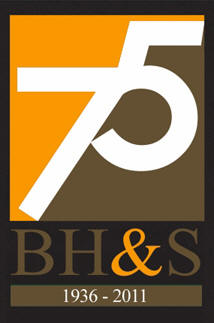 For over seventy-five years, Braff, Harris and Sukoneck has provided the insurance industry, as well as many publicly and privately owned companies and individuals, it's tremendously successful litigation equation. We take our team of highly qualified, dedicated attorneys, add your legal issues, and couple that with the firm's attentiveness to service, and together, we find that we produce cost-effective, time-proven results.
Read more »

July, 2013

ISSUE: Is a commercial landlord liable for death due to water-borne Legionnaire's disease?

The Appellate Division on May 23, 2013, in the matter of Vellucci v. Allstate Insurance Company opined that a commercial landlord has no duty to take proactive measures to insure that a building's water supply is not contaminated by Legionella bacteria.